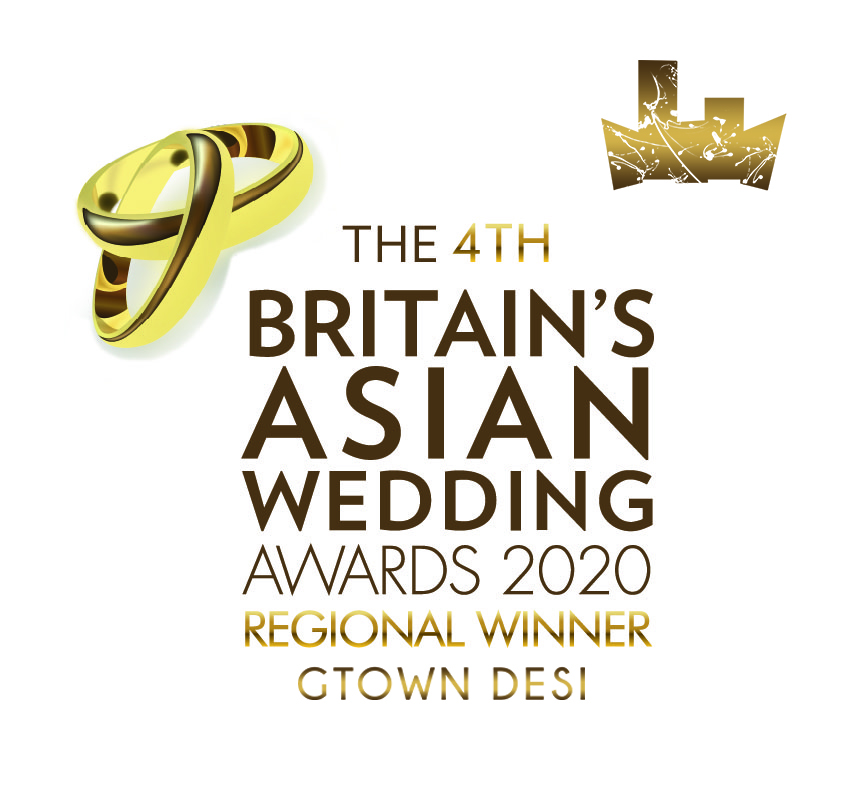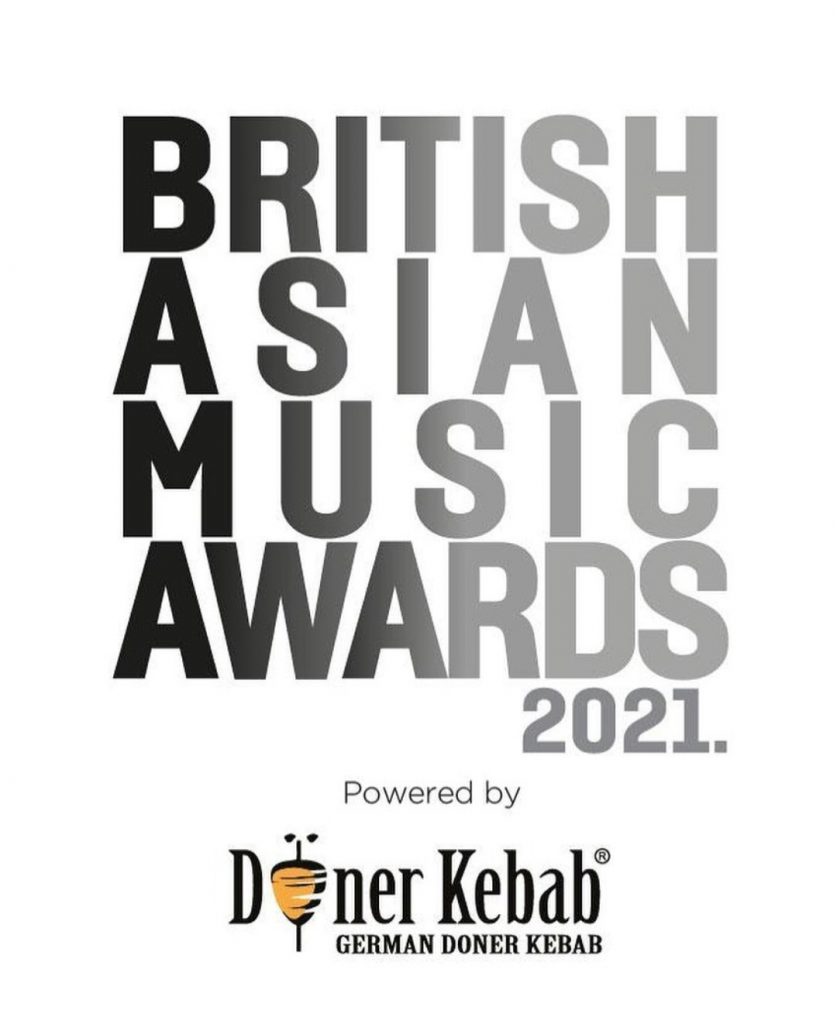 Gtown Desi Entertainments are a well-respected, multi award winning entertainment agency based in Glasgow, Scotland. We supply entertainment throughout the world and offer virtually every type of entertainment you can think of including; Professional DJs, Renown Artists, Bands, Musicians, Venues and Venue Décor to equipment supplied to Corporate Events, Clubs and Festivals. We can even provide highly skilled and experienced Events Managers to manage any type or size of event.
The Gtown Desi team understands that your event is a special occasion, and that the entertainment can make or break the experience for those concerned. Whatever Entertainment you are planning we have the answers. We have a wealth of experience in the entertainment industry and have something unique to offer everyone.
Please contact us directly to find out how we can add the unique and glam touches to your special event.