With over two decades of experience in the music & entertainments industry, Gtown Desi has catered for a variety of audiences throughout the world. Presently, the renowned team are widely regarded as one of the countries' most recognised DJs on the music scene offering a unique and breathtaking service for all occasions.
The trend-setting DJs pride themselves in having invested in the finest equipment in the market ranging from: a selection of digital LED visual& lighting displays, sound systems offering up to 50k of sound, LED vision & star cloths, dance floors, mood lighting, pyrotechnics, and special effects. Other services available include provision of: renowned DJs; Dhol Players; Bagpipers; Musicians; Singers and Bands from all around the world and much more….
The team have a concrete depth of knowledge across various genres including: Bhangra; Bollywood; RnB; Hip Hop; Garage; Arabic; House; Dance and Pop.
Their commitment and hard work ethic has meant Gtown Desi have teamed up with some of the world's leading musicians creating a world-class service and an unforgettable experience.
The roadshow service is currently available for all types of events from Mehndis, Weddings to Birthdays as well as corporate, club and festival events however large or small.
Enjoy the experience with Gtown Desi, where you will receive a personalised service to accommodate and suit your every need and desire, promising you a night to remember.
Click here to watch some of our performances
Click here to read some of our performance reviews
Awards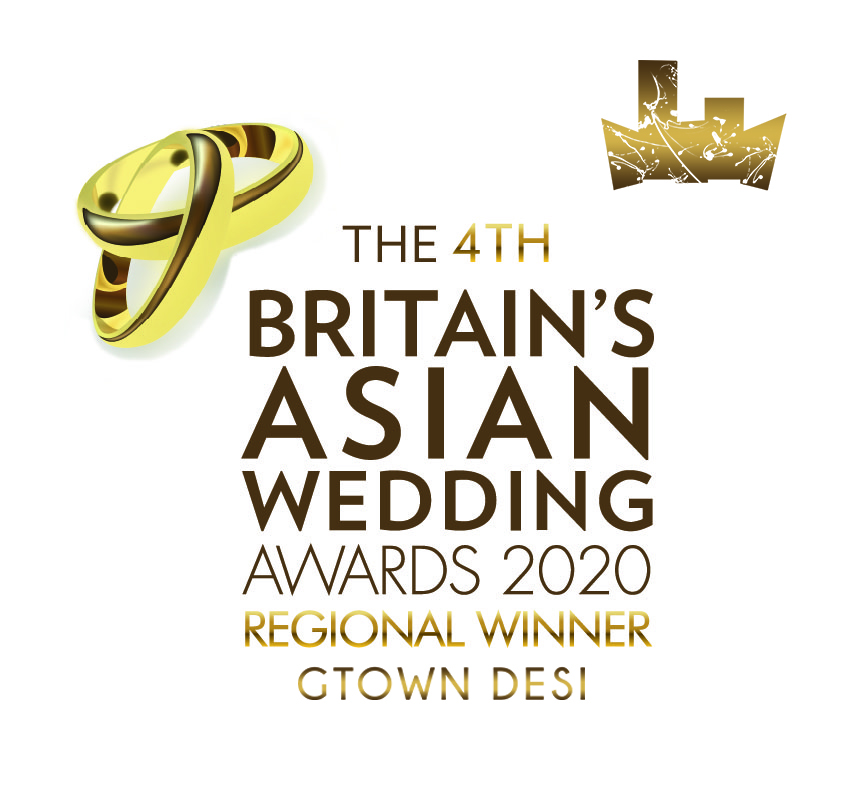 Roadshows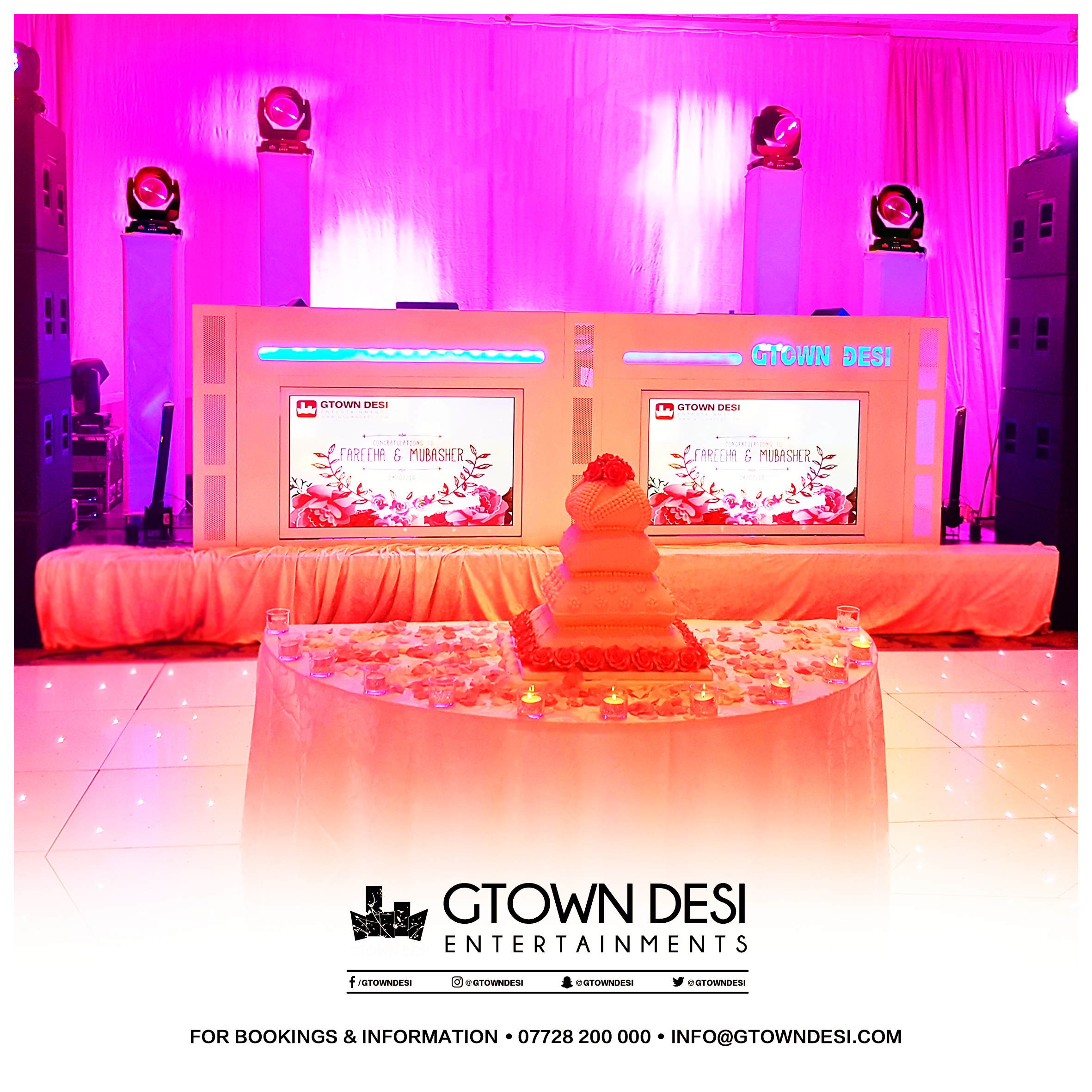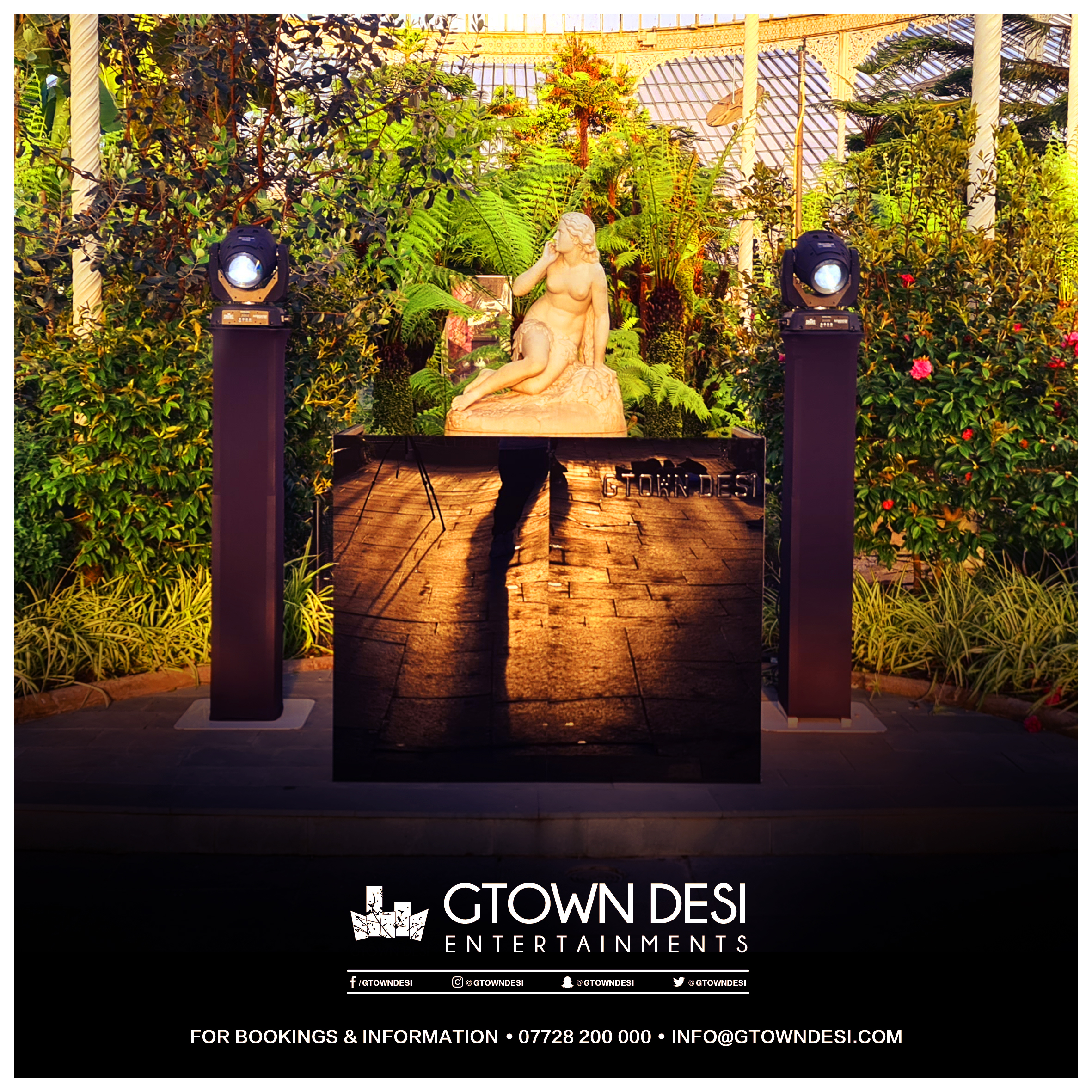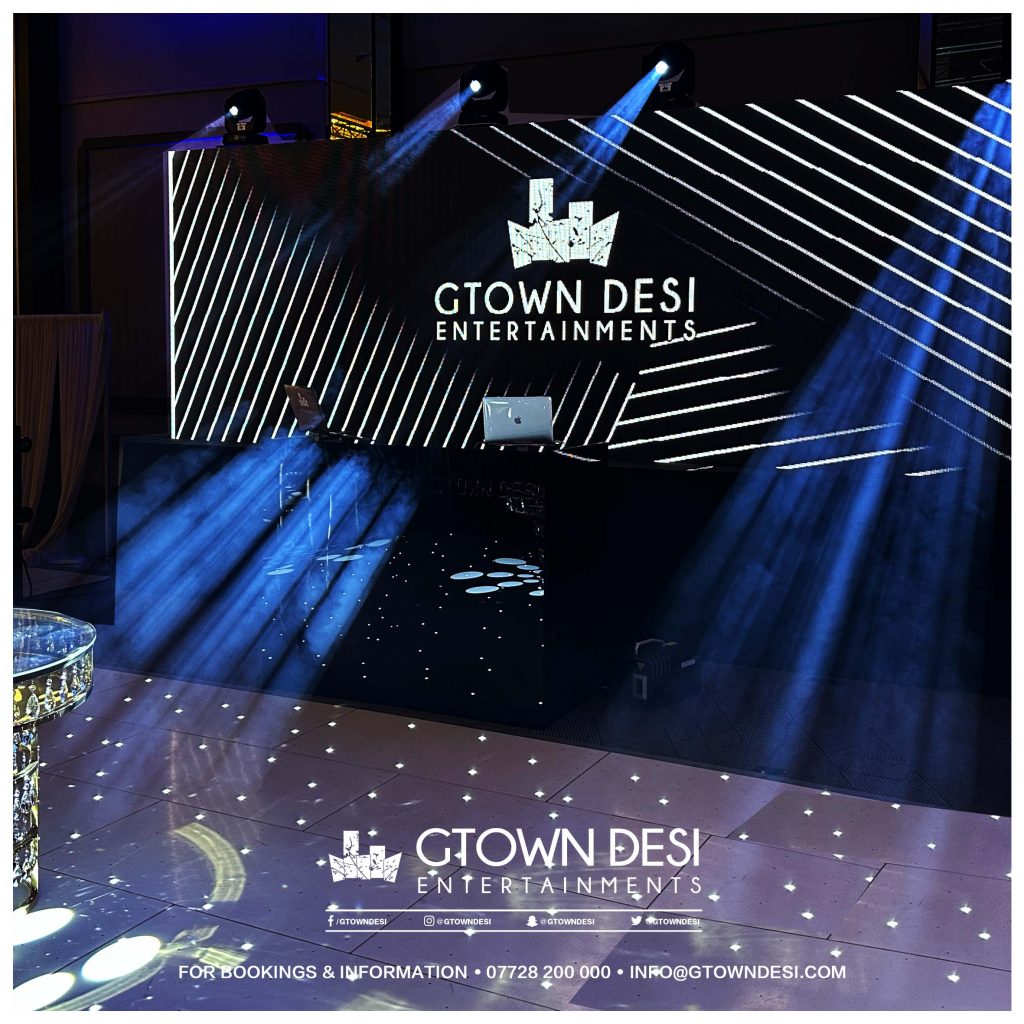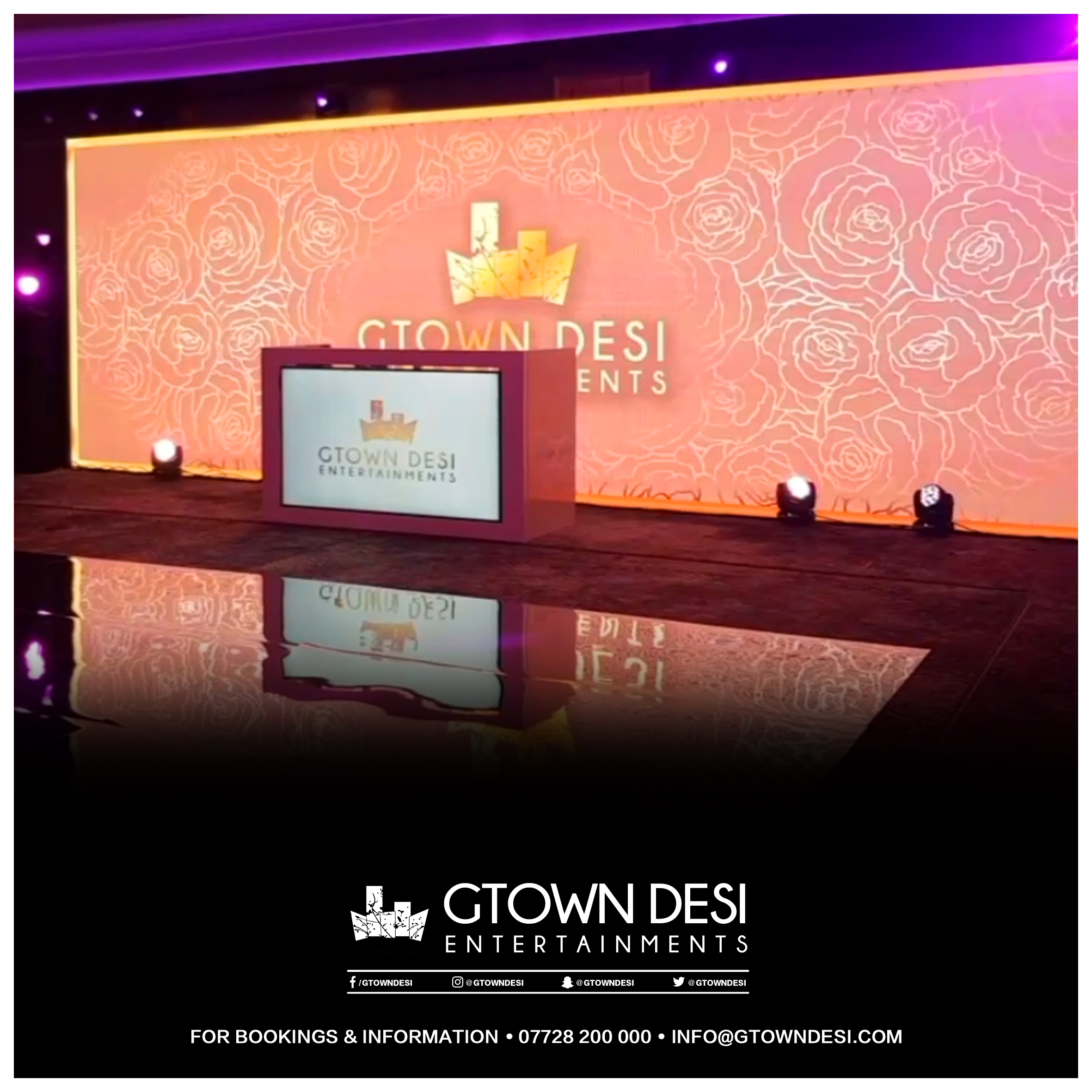 Lighting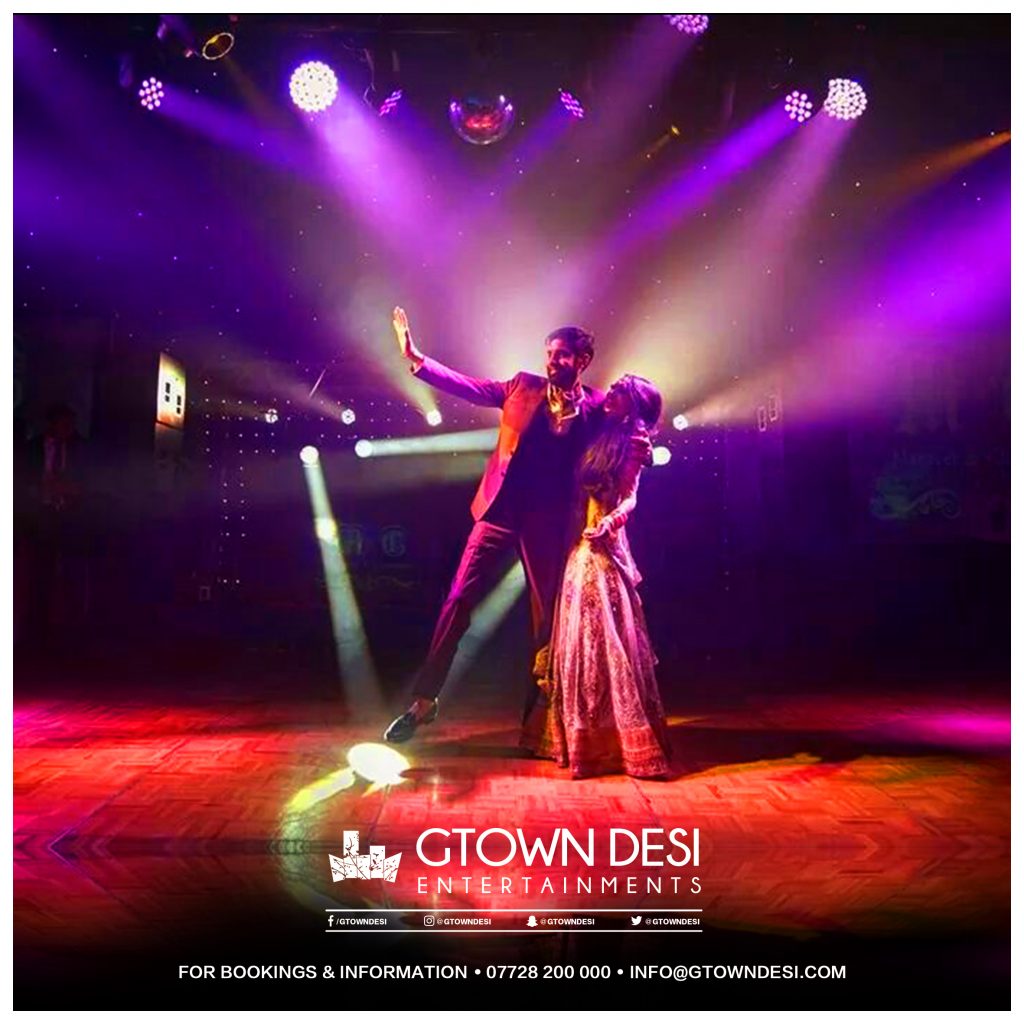 Dancefloors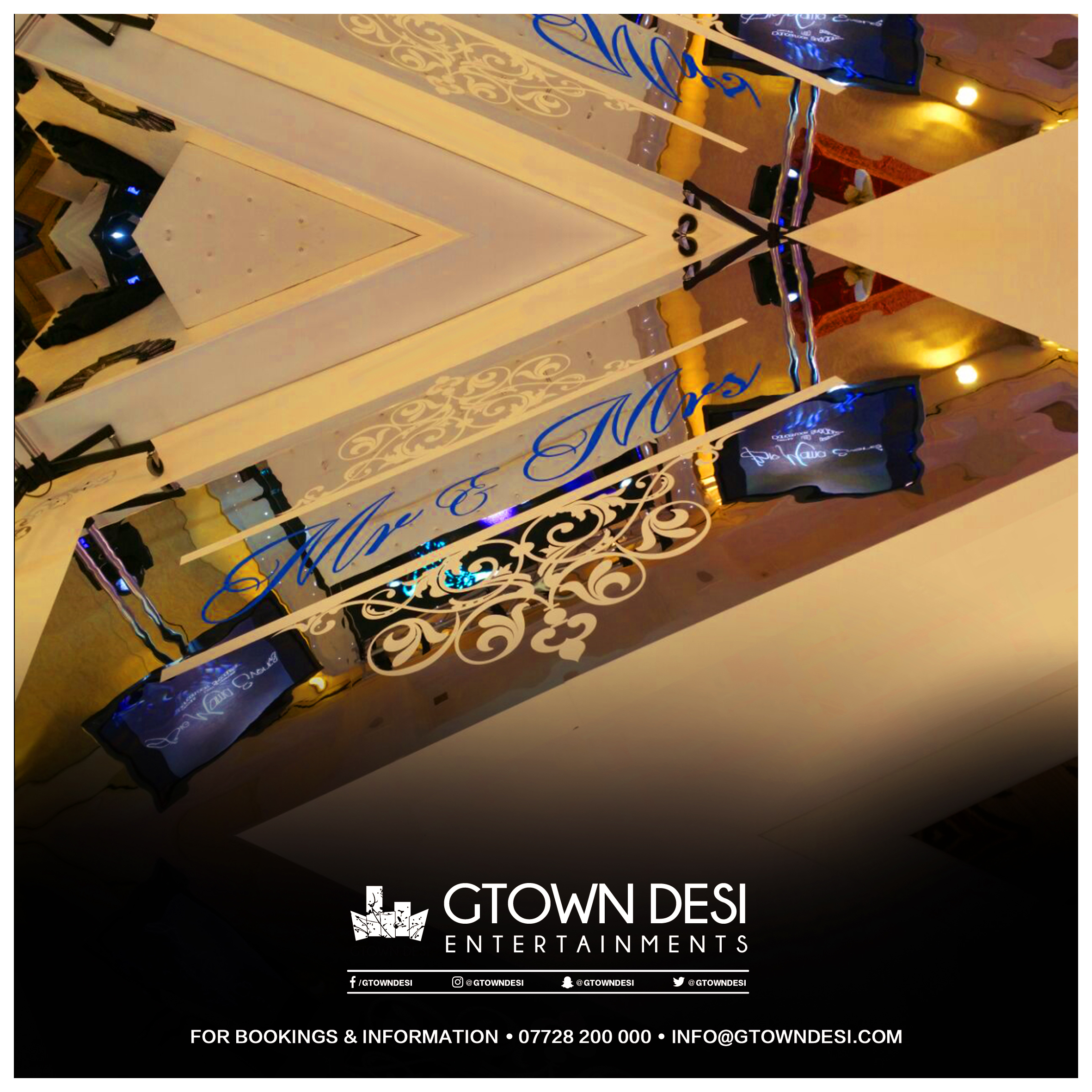 Special Effects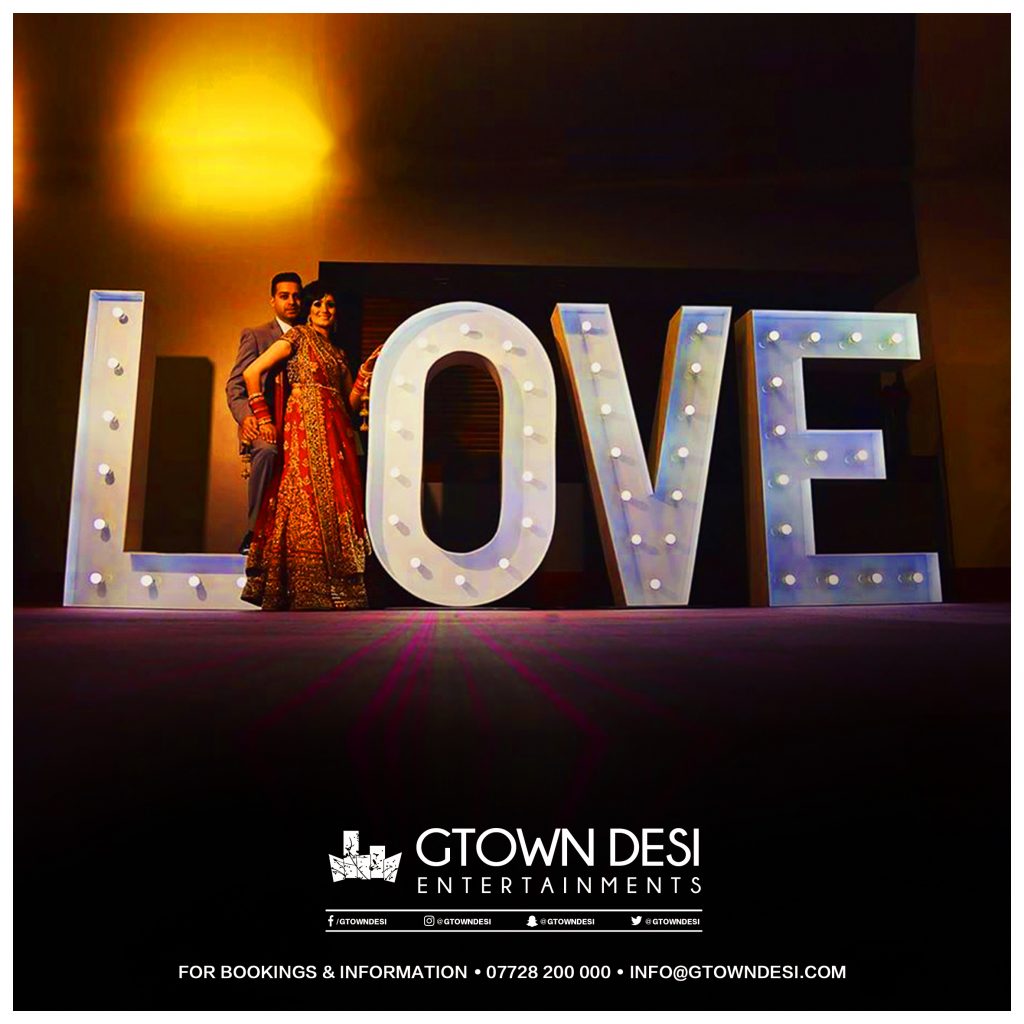 Reviews